MOFLON Slip Ring Used in Vertical Circulation Charging Stations of BYD
Vertical circulation parking equipment is a equipment that carrier work vertically. It consist of metal structure framework¡¢carrier,driving system¡¢control system,safety and detection system.Only a few of manufacture produce this product as it's complication. Earlier manufacture produced some defect product brought peoples misunderstanding,some of them thought it's obsolete product from Janpan, because it has big noise,large power.With the development of technology,the problem above have been solved accordingly.Some people call it tiny stereoscopic parking equipment,it has the advantage of low noise,small power with small occupied area. There are 4 manufactures got the production license in China. They have passed the identification of the relevant department,which contains safety equipment, six pairs of infrared sensors.It can control the car parking location and limitation of car number,even can alarming once people get in,which totally match the national standard.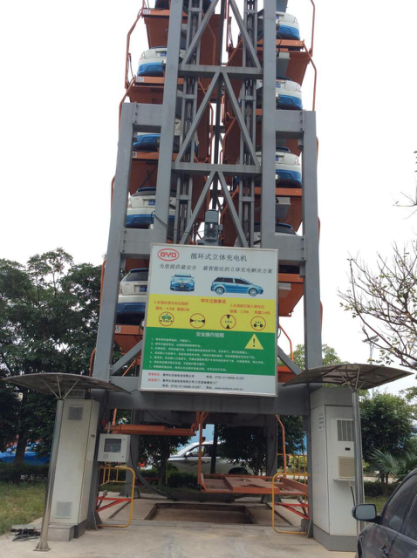 Picture is BYD company's vertical circulation parking charging station
With the rapid development of new energy vehicles,BYD built a vertical circulation parking charging station to make sure vehicles can charge more conveniently. Moflon slip ring designed a slip ring for this charging station,
therefore the new energy vehicle can charge even after parked,therefore it solved the problem of charging and parking.MOFLON slip ring have the advantage of long life,high performance, high precision and maintenance-free.It can be designed as IP65,IP68 version according different requirements.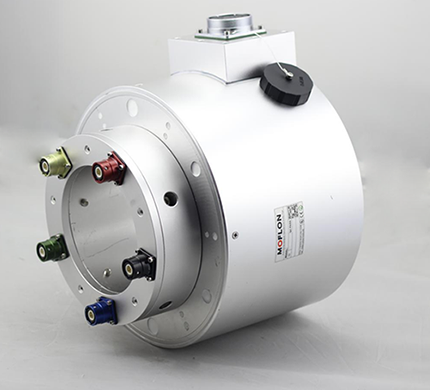 The slip ring installed in vertical circulation parking charging station.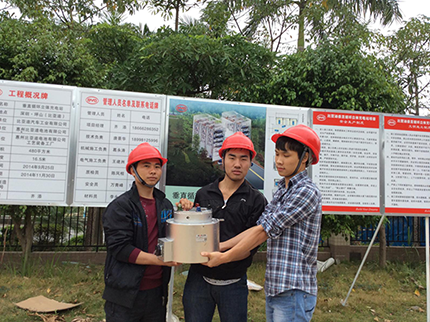 The Project construction site in vertical circulation parking charging stations.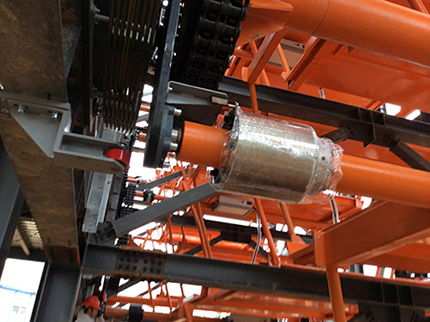 Installation of MOFLON slip ring in vertical circulation parking charging stations.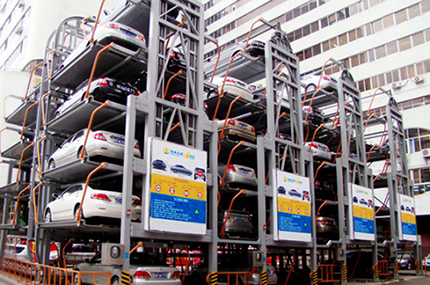 Vertical circulation parking charging stations in domestic shopping mall.
Others:
Pri:
The Application Case of MOFLON Slip Ring in Lithium Battery Equipment
Next
MOFLON Successfully Designed a Super Mini Slip Ring for MAV
Others:
Proton heavy ion therapy instrument slip ring developed successfully
The looseness reason and maintenance of the slip ring.
The emergence of the MOFLON slip ring subverts the traditional cooking machine
Application of slip ring in electric rotating dining table
MOFLON slip ring makes the traditional harvesters to be automated
how to repaire slip rings
Siemens Servo and Bus System Using MOFLON Slip Rings
German Multi-functional Mobile Car Company Adopted MOFLON Slip Ring
MOFLON Slip Ring Applied to the Full-automatic Paper Winding Machine
MOFLON Multi-passages Pneumatic Hybrid Slip Ring for Turntable