Contact us
MOFLON TECHNOLOGY CO.,LIMITED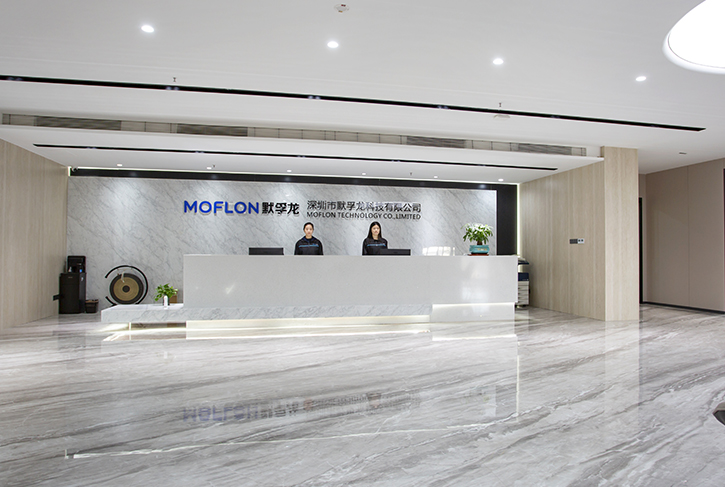 Address:Building 21,Beifangyongfa Industrial Park,XinheRoad,ShaJing,Shenzhen,518104

Tel: 0755-331-967-87 Fax: 0755-335-821-25

Technical Support: technical@moflon.com
Enquiry Email: sales@moflon.com; moflon.slipring@gmail.com;
Skype Name: moflon_jessy
WhatsApp: +1-3048975566




What is the difference between MOFLON'slip ring and other vendors'?

Sales and service network is established allover the world including USA, Europe, Asia, Middle East, Africa and China.
Europe
4 rue Jacqueline Auriol, 69008 Lyon France
Contact name:Lee Toloy
Enquiry Email:
europe@moflon.com
North America
MOFLON-US Technology Inc.
632 Olive St. , Suite 1387 St. Louis, Mo 63101, USA
Enquiry Email:
usa@moflon.com
Africa
Todatey Industries (Pty) Ltd t/a HTC Industries Unit 24 Avon Business Park Jet Park, 1469, South Africa
Enquiry Email:
africa@moflon.com
Turkey
İMAJ TEKNİK ELEKTRİK MALZ. SAN. VE .TİC. STİ.
Address:Oruç Reis Mah. Tekstilkent Ticaret Merkezi G2 Blok No:101 Esenler – İstanbul
Enquiry Email:
turkey@moflon.com